Hurricane Preparation Tips for Boaters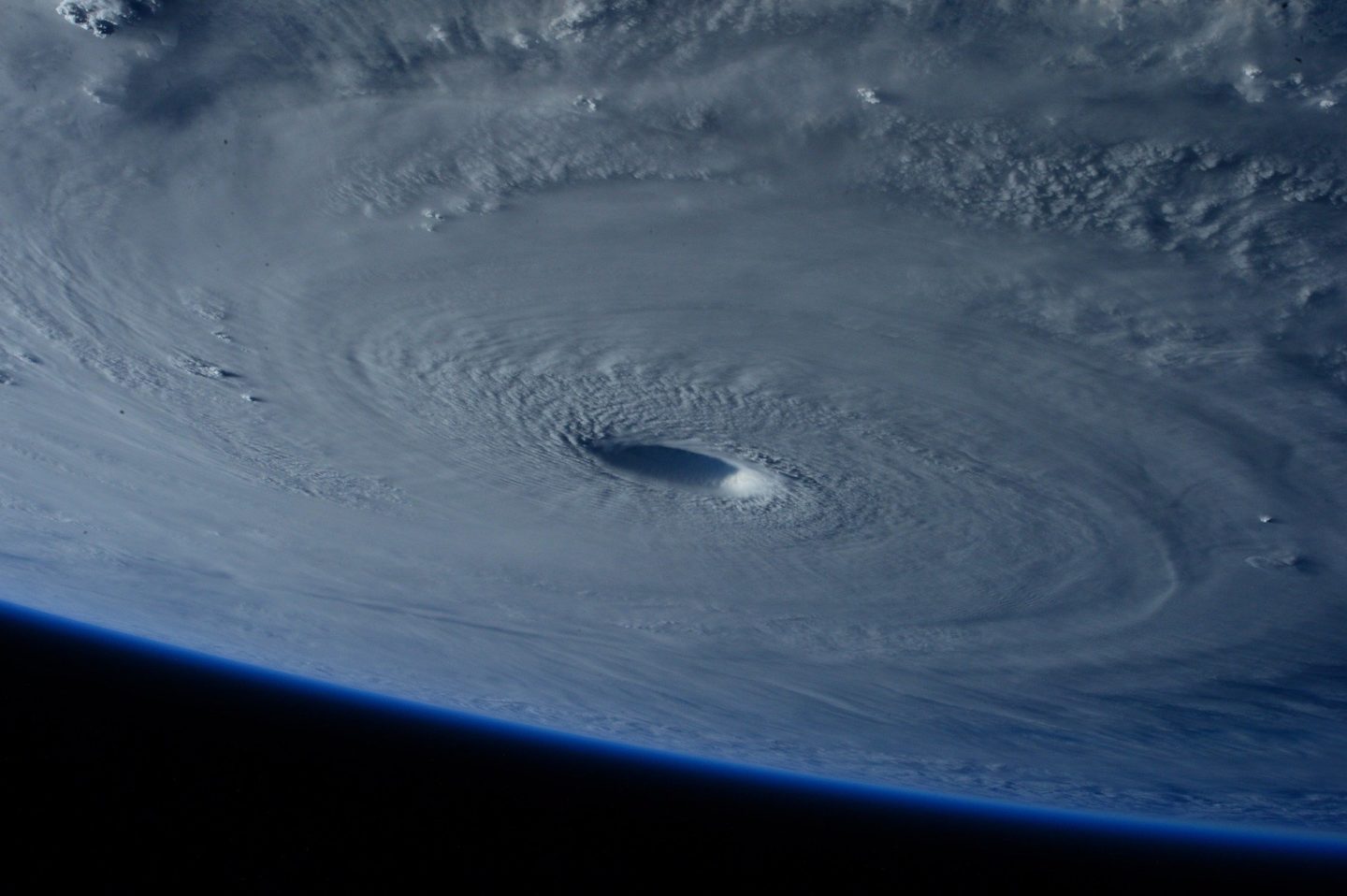 Non-trailerable boats in wet storage have the following options:

Secure boat in slip
Moor boat in a previously identified safe area
Haul boat

Boats remaining in slip take the following precautions:

Double all lines
Rig crossing spring lines
Attach lines high on pilings
Inspect piling and choose those that appear the strongest and tallest

Cover all lines where lines feed through chocks to prevent chafing. Wrap with tape, rags, rubber hose or leather.
Install additional fenders to prevent boat from rubbing against pier, piling or other boats.
Fully charge batteries and ensure capability to run automatic bilge pumps.
Turn off items consuming electricity except bilge pumps and disconnect shore power cables.
Remove all portable equipment, secure dinghies.
Have a copy of your insurance policy, boat registration, photo of your boat and boat's inventory in a secure location.
Do not stay aboard.
Plan ahead – make a list of your actions for any future severe weather.