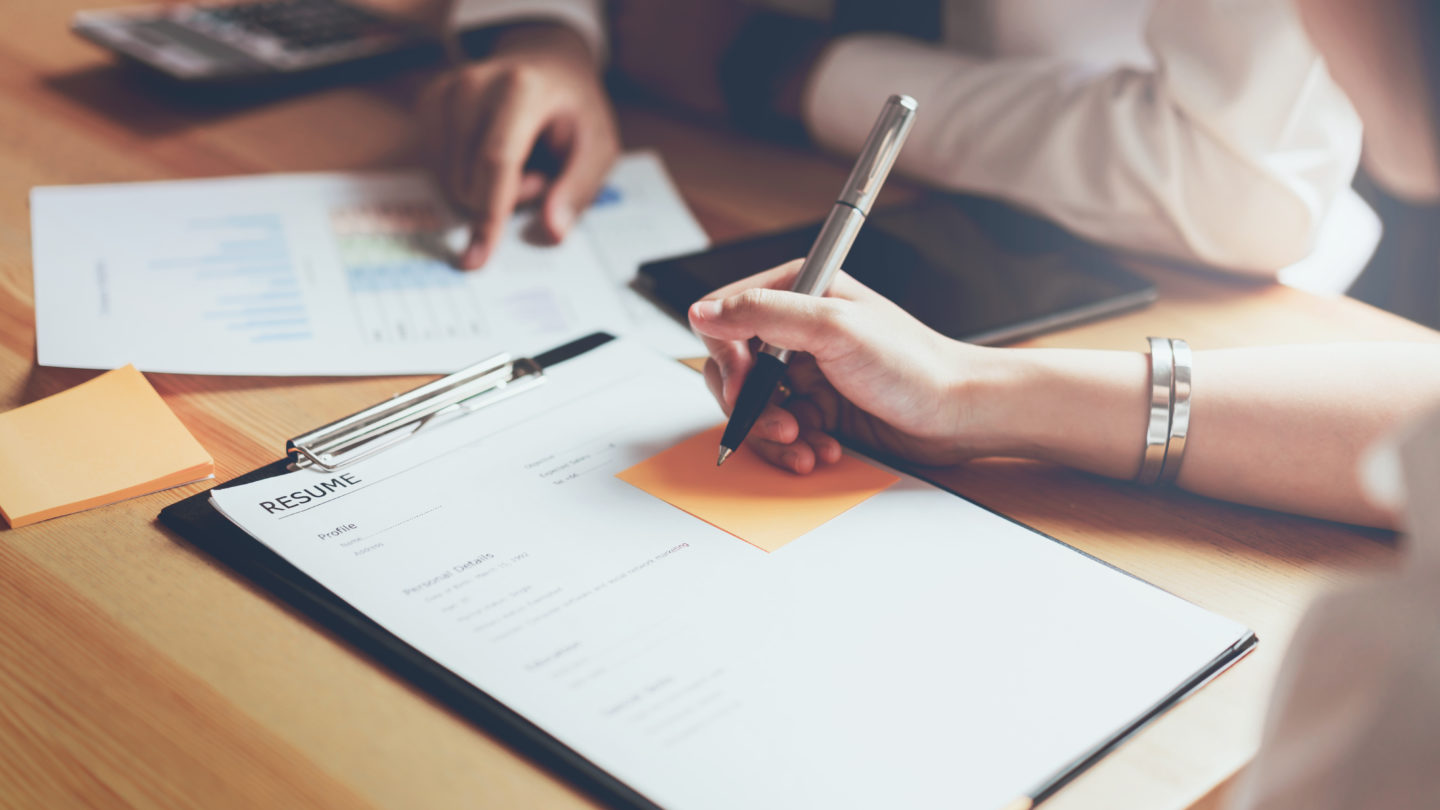 Underwriting Assistant
Basic Purpose
To assist underwriters in processing of risks for insurance that meet the company's established underwriting guidelines. This position provides support to the underwriting department; including but not limited to quoting and issuing new business, making changes to existing policies, and performing miscellaneous tasks to support the underwriting department.
Job Description
• Review and issue New Business; comparing approved quote to application and documentation in file, to identify any errors or omissions and ensure policy is issued accurately.
• Review renewal policies to ensure risk continues to meet company guidelines; perform basic underwriting, send out renewal letters, contact with agents to request any needed information.
• Process endorsement requests and mortgagee changes.
• Provide timely and courteous responses to agents and policyholders.
• Order and review miscellaneous reports needed for underwriting, such as credit checks and property inspections.
• Process return mail.
• Meet and maintain company standards for accuracy and productivity.
• Assist underwriters and supervisor in other assigned projects and administrative tasks.
Qualifications
• High school diploma or GED required
• Strong computer skills and advanced experience with Microsoft Office
• Solid analytical and math skills
• Solid verbal and communication skills; must be able to communicate effectively and professionally
• Ability to work and think independently while also collaborating with team members as needed
• Prior underwriting or insurance experience is preferred
• Must have excellent customer service skills and a desire to assist
• Excellent research, time management and problem-solving skills
Submit Your Resume
If you would like to apply for one of the positions listed above, please send your resume via e-mail to careers@windsor1844.com.