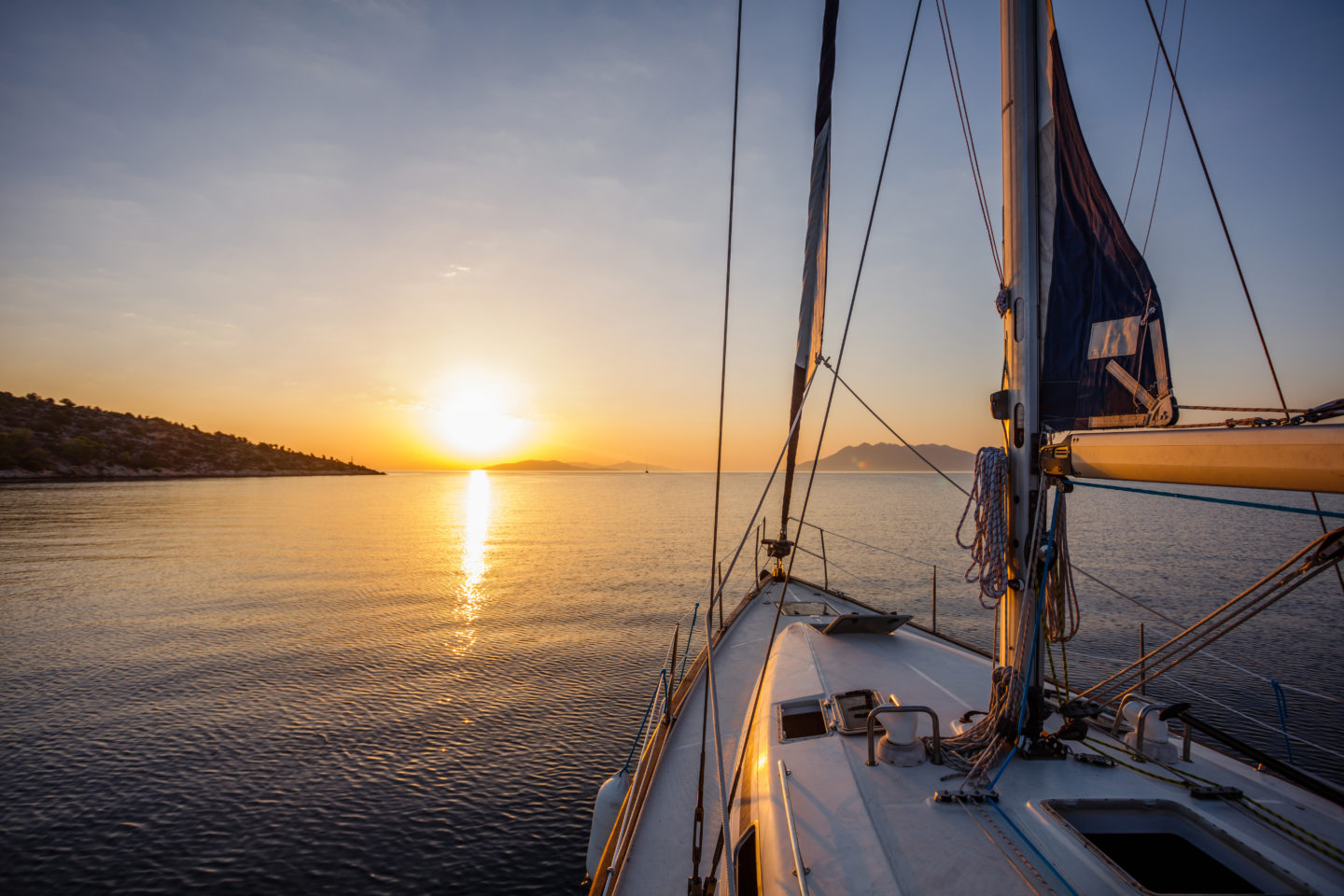 Wear life jackets at all times when near the water.
Use safe anchorages.
Don't operate a boat while under the influence of alcohol or drugs.
Watch out for commercial ships, tugboats, and towboats.
Designate someone to look out for other boats, commercial and recreational.
Don't jet ski or water ski around commercial boats and ships or tugboats and towboats.
Understand whistle signals.
Have a qualified technician do a thorough checkup of your boat once a year.
Check all exhaust features on your boat once a month to prevent carbon monoxide hazards.
Every time you go out on your boat, be sure to know where exhaust pipes are, and educate passengers on the dangers of carbon monoxide poisoning as well as its symptoms – which are often similar to the symptoms of seasickness or alcohol intoxication.
Be familiar with the Global Maritime Distress and Safety System (GMDSS) Information can be found at http://uscgboating.org/safety/GMDSS_brochure.pdf
Check weather forecasts before getting on the water.
Don't boat alone.
Always tell someone when and where you are going.
Bring emergency supplies such as maps, flares, and a first aid kit.
If you loan someone your boat, show them how to operate it.
Sources: BoatUS Foundation, American Waterways Operators Foundation, United States Coast Guard Boating Safety website, Wisconsin Department of Natural Resources
Links:
U.S. Coast Guard Boating Safety: This website has safety information including information to have a free Vessel Safety Check performed on your boat along with other information including  recalls and safety defects
National Safe Boating Council: Training opportunities, Safe Boating courses, Life jacket testimonials, and more can be found on this website. You can even sign up to become a member of the council.