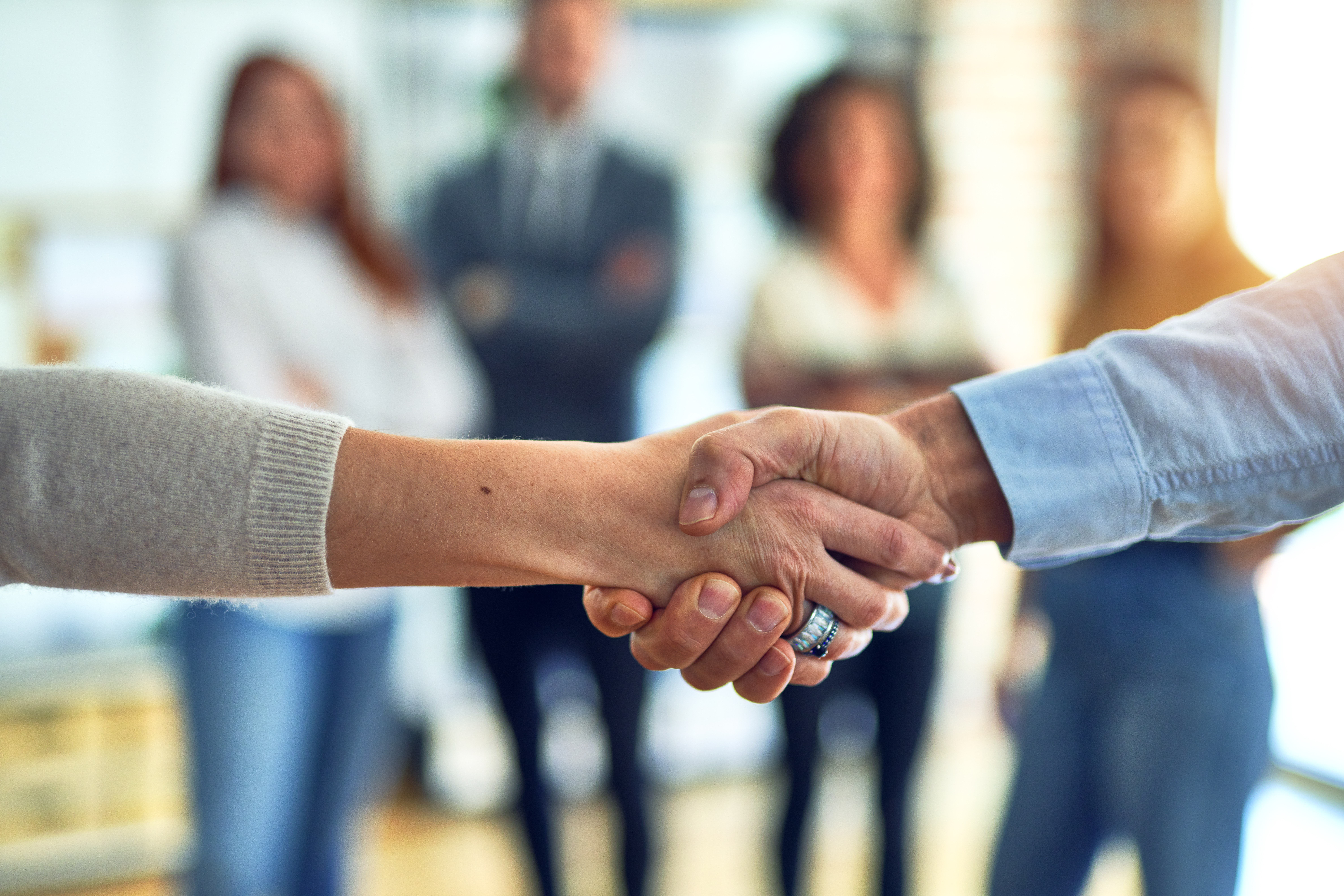 ---
American Association of Insurance Services (AAIS)
AAIS is a national insurance advisory organization that develops policy forms and rating information used by more than 600 property/casualty insurers throughout the United States.
Learn More

---
ECCA
Amongst other software solutions, ECCA provides policy and claims administration software that helps us to provide excellent service to our insureds.
Learn More

---
G. R. Klinefelter Underwriters, Inc.
G.R. Klinefelter Underwriters, Inc. provides comprehensive management services for several Lancaster County-based Insurance companies.
Learn More

---
Guy Carpenter
Guy Carpenter serves as a reinsurance intermediary for Windsor-Mount Joy.
Learn More

---
Insurance Agents & Brokers (IA&B)
The Association is an organization dedicated to effectively preserve and advocate the American Agency System as a value added distribution method, and to the development and availability of programs, products and services that partner with our members and customers in sustaining and advancing their operations. Windsor-Mount Joy is a Silver Partner supporting IA&B.
Learn More

---
Insuresoft
Since 1994, Insuresoft has been offering core platforms that are configured to meet the unique needs of insurance companies and managing general agents in North America.
Learn More

---
Mutual Service Office (MSO)
MSO provides custom rates, forms and statistical services to its member companies.
Learn More

---
National Association of Mutual Insurance Companies
NAMIC's provides a wide variety of products and services specifically designed to help its 1,400 member companies to better serve their policyholders
Learn More

---
National Flood Services
NFS is a subsidiary of StoneRiver, Inc., and they have vendor agreements with many of the top insurance companies participating in the National Flood Insurance Program (NFIP), including Windsor-Mount Joy.
Learn More
---
Swiss Re
Swiss Re is a provider of reinsurance services to Windsor-Mount Joy.
Learn More
---
Vertafore
Vertafore provides several solutions to the insurance industry, most critical to us is a product called ImageRight. Windsor-Mount Joy is on its way to becoming virtually paperless, thanks mostly to Vertafore's product, ImageRight.
Learn More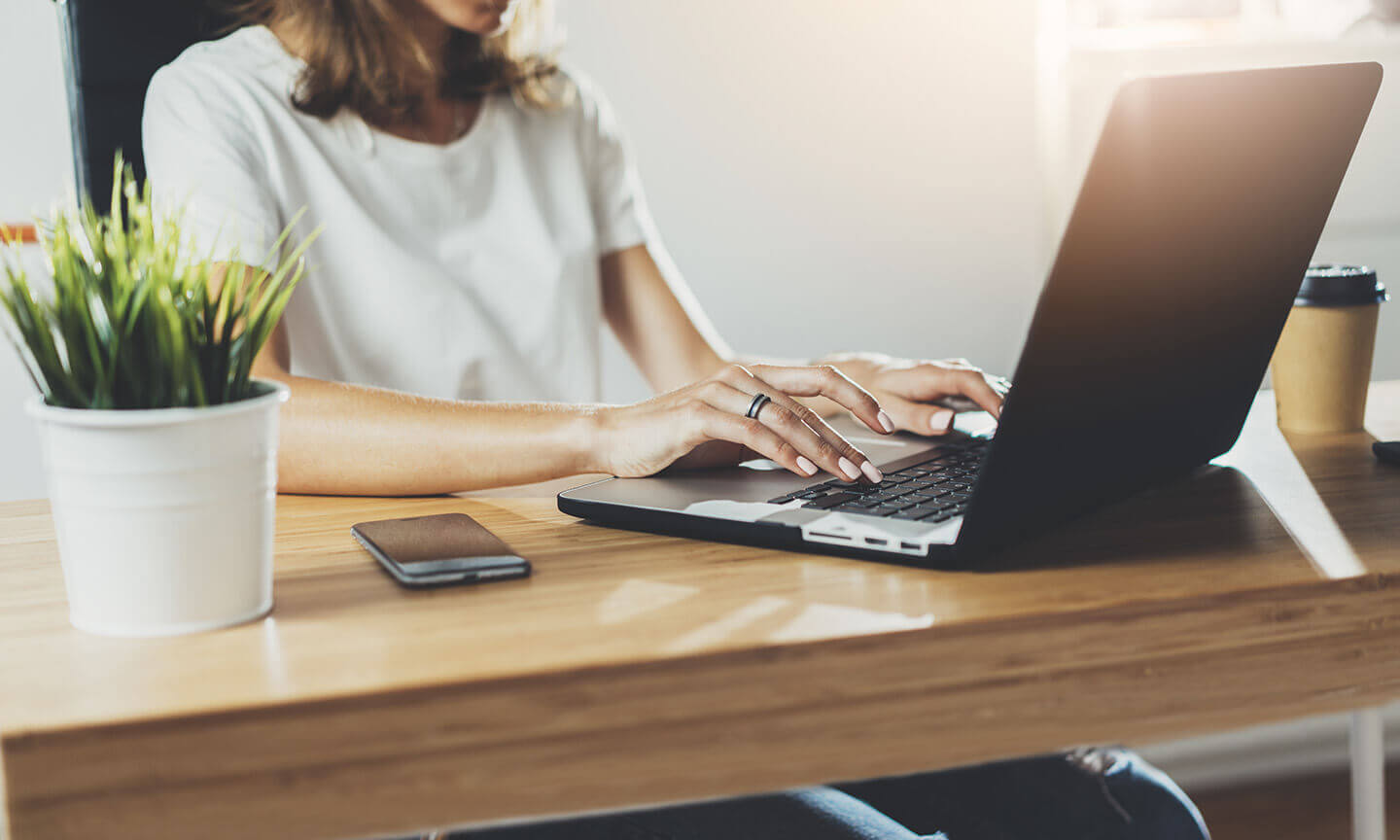 Find an Agent
Enter your zip code to find the closest agent available to help you with your insurance needs.
Find an Agent