Find an Agent
Enter your zip code to find the closest agent available to help you with your insurance needs.
Find an Agent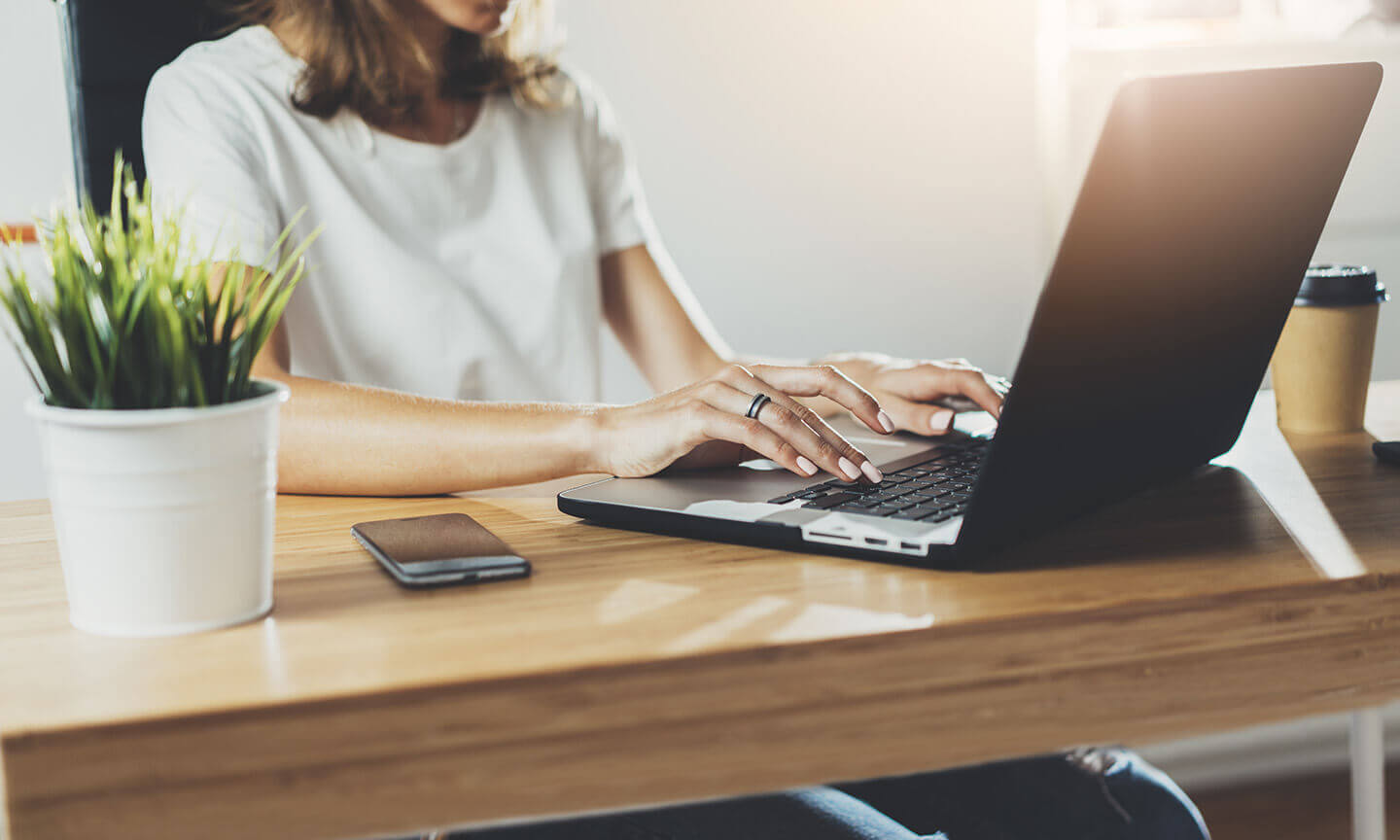 The Windsor-Mount Joy Mutual Insurance team is here to help you!
Log in to your account to make payments and access additional policy details.
Windsor is your partner while
"navigating uncertainty together"
Contact Us With Any of Your Needs!
Mailing Address
Windsor-Mount Joy Mutual Insurance Company
P.O. Box 587
Ephrata, PA 17522-0587
Overnight Mailing Address
Windsor-Mount Joy Mutual Insurance Company
1 E. Main St
Ephrata, PA 17522-0587